Regular price
$1,297.95 USD
Regular price
Sale price
$1,297.95 USD
$1,297.95 USD
Unit price
per
Sale
Sold out
WE ARE DILIGENTLY WORKING OUR WAY THROUGH OUR LONG LIST OF PRE-ORDERS.  LEAD TIMES CURRENTLY ARE 2-4 WEEKS.

Click here to see these HDPE doors in action!
FITMENT:  UForce 600 Models
Our weather-resistant HDPE hard doors for the CFMoto UForce 600 offer good protection from the outside elements.  They also come with zip-open windows for extra ventilation.  Get in and out of your UTV in no time with these hinged HDPE hard doors.

FEATURES:
The doors are made of 3/8" thick HDPE with excellent impact resistance and strength.
Each door contains an upper and lower window panel made of 1/8" polycarbonate inset in the door frame for increased visibility to each side.
The doors have a large window made of 30 gauge double-polished vinyl with a smoked tint.
The vinyl windows can be zipped open and rolled back for increased air flow or removed entirely.
The doors hang on heavy-duty lift-off steel hinges that utilize the existing OEM brackets.
The doors open and close with heavy-duty spring latches.
Doors ship ready to install in 4 simple steps…1)remove mirrors, 2)re-install mirrors with striker panel, 3)install hinges, 4)hang door.
Sold as a pair (driver/passenger).
Includes hardware and thorough instructions.
Designed and proudly made in the USA.
Click here for instruction video
PLEASE NOTE-All features may not be presented in the accompanying pictures.  Description takes precedence of pictures.  Returns must be received in re-sellable condition to qualify for a full refund.
Prop 65 Warning-Product may contain chemicals known to the State of 
California to cause cancer, birth defects or other reproductive harm. 
For more information, go to www.P65Warnings.ca.gov
View full details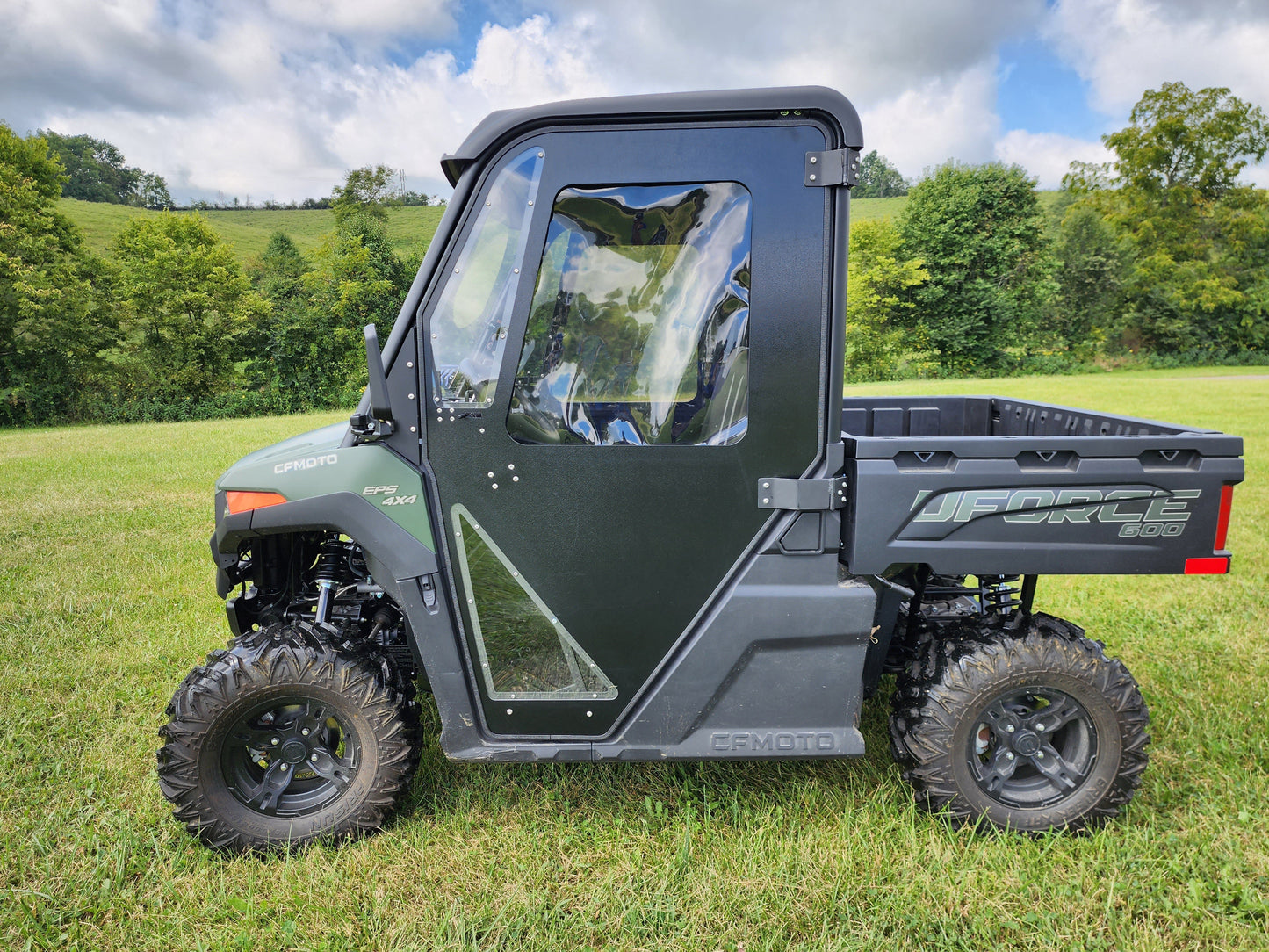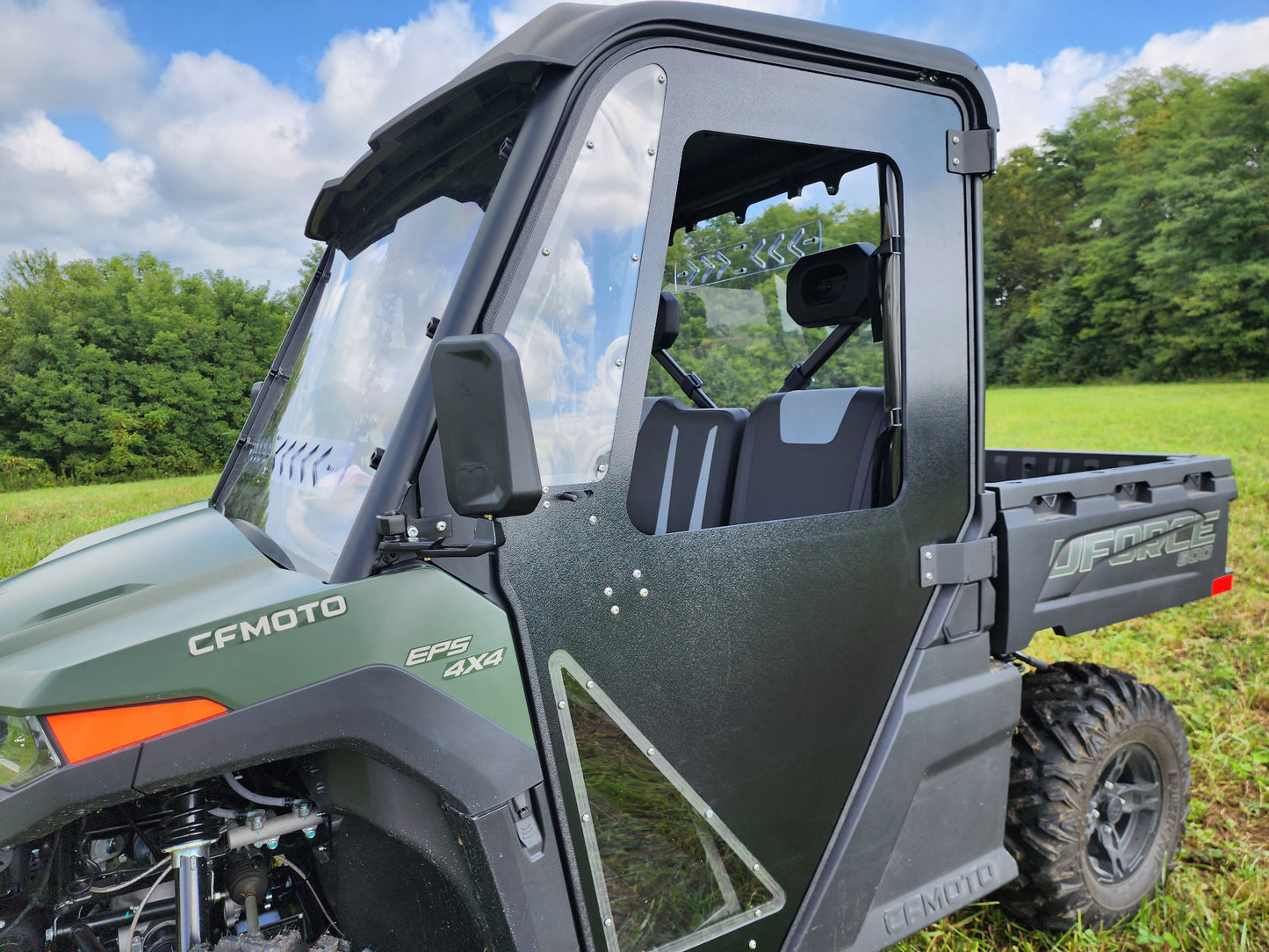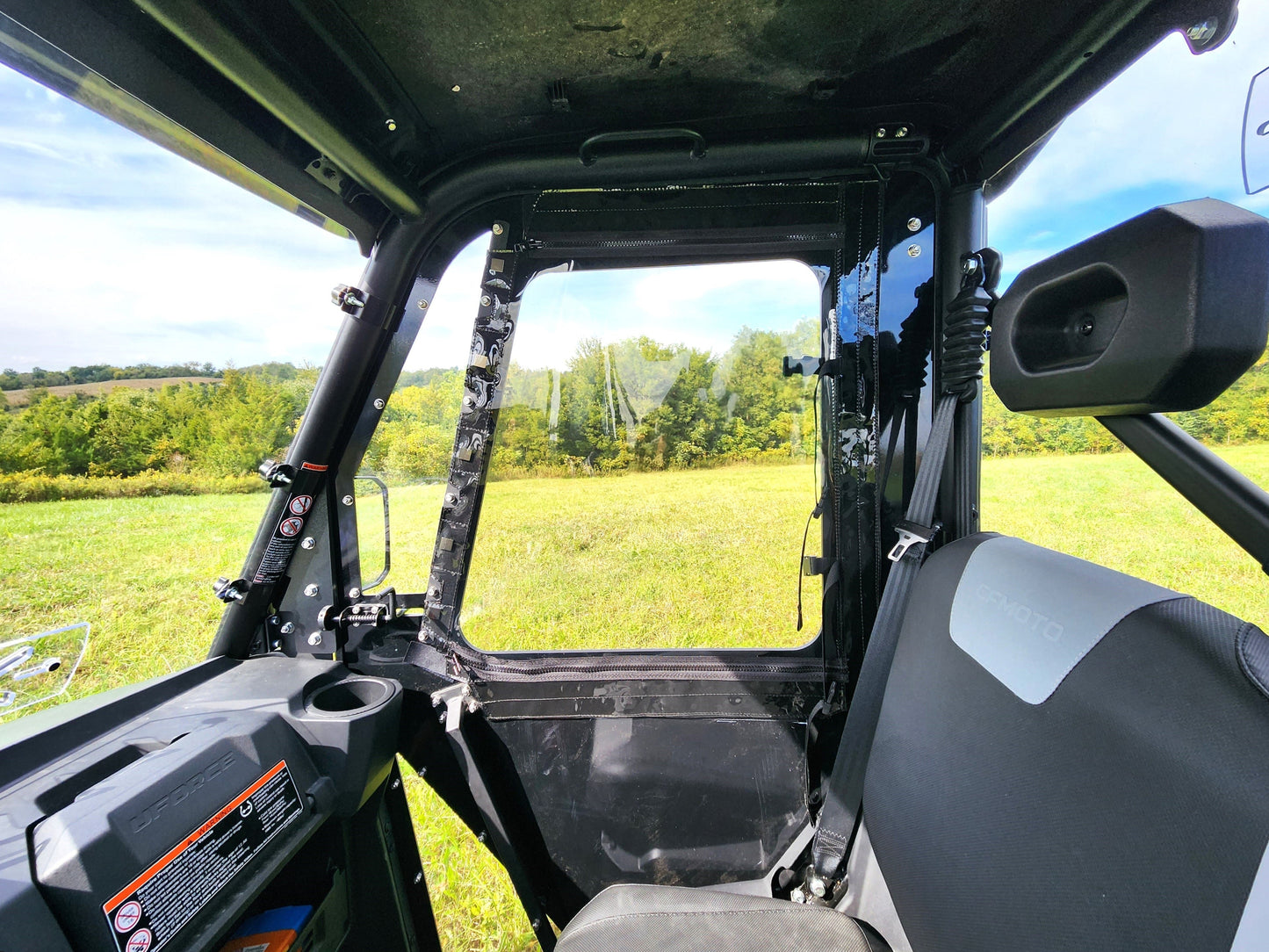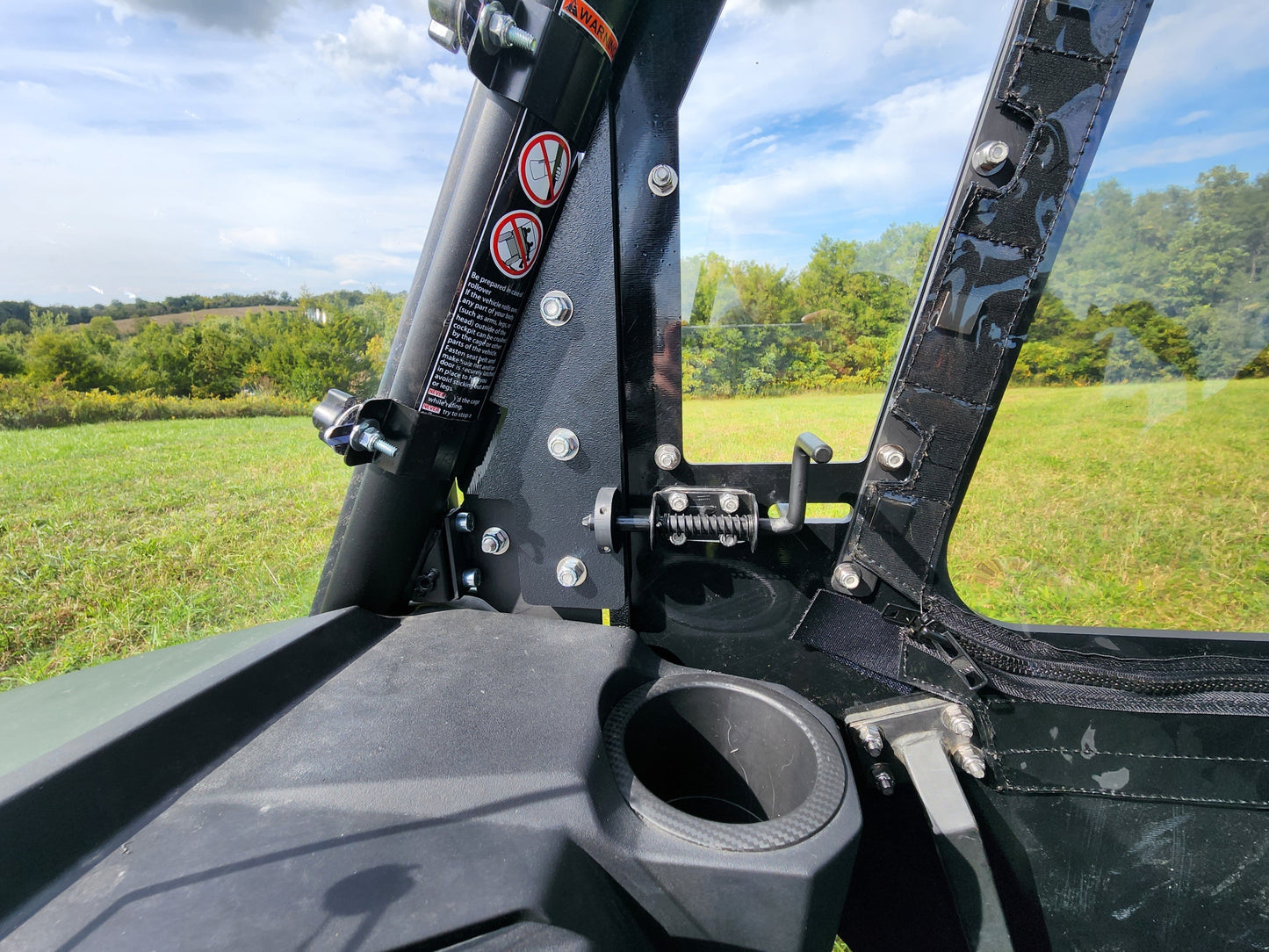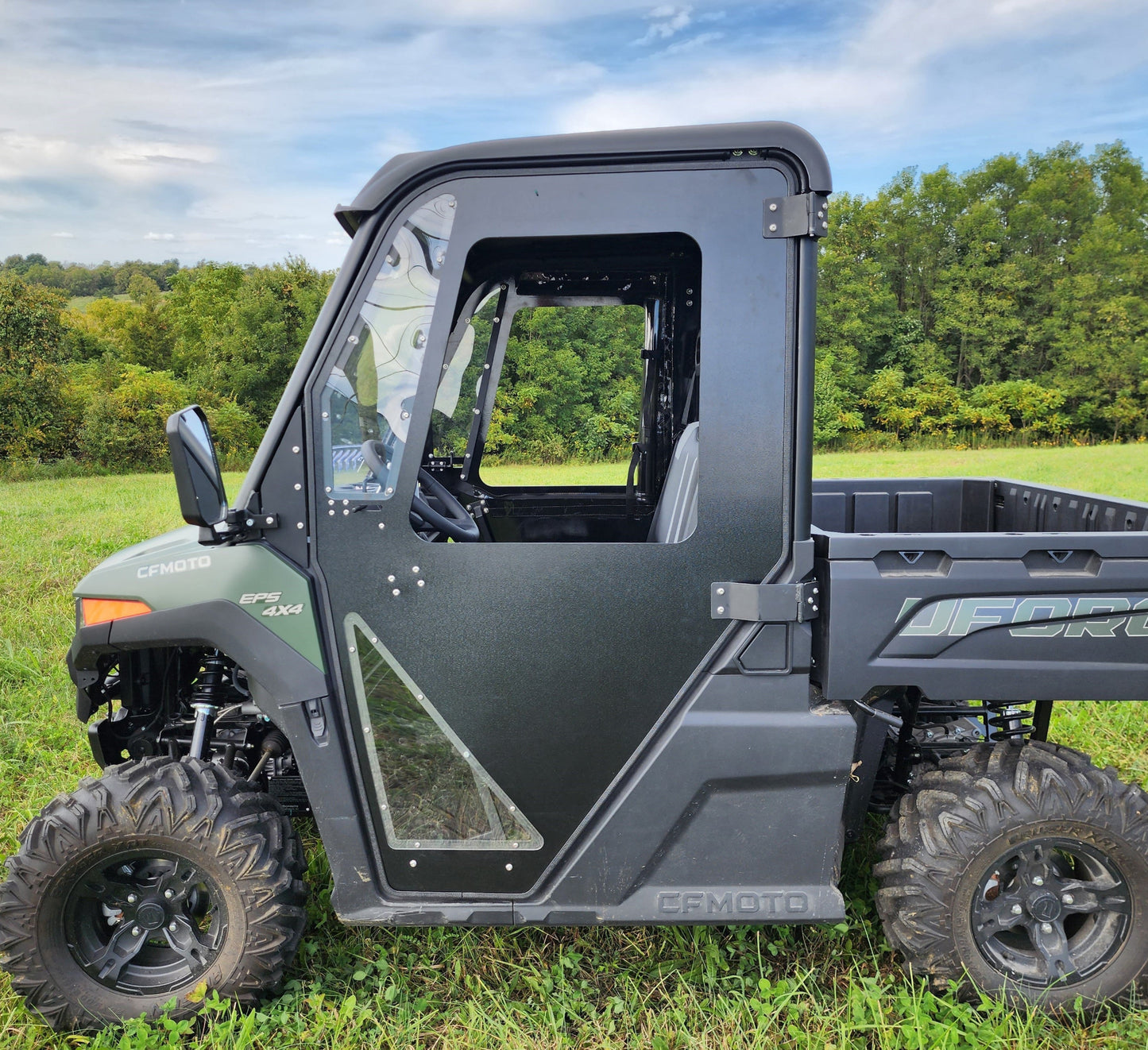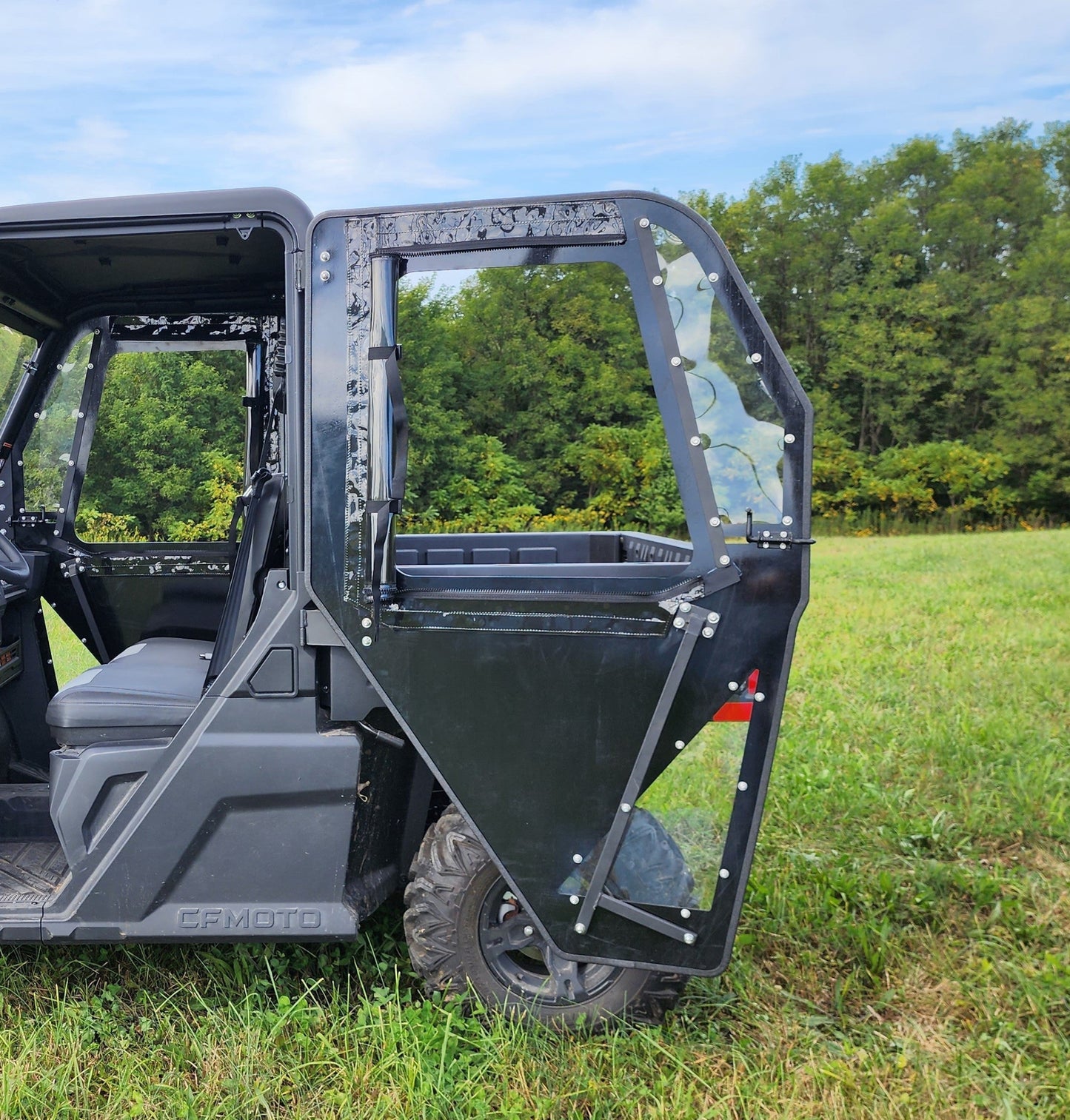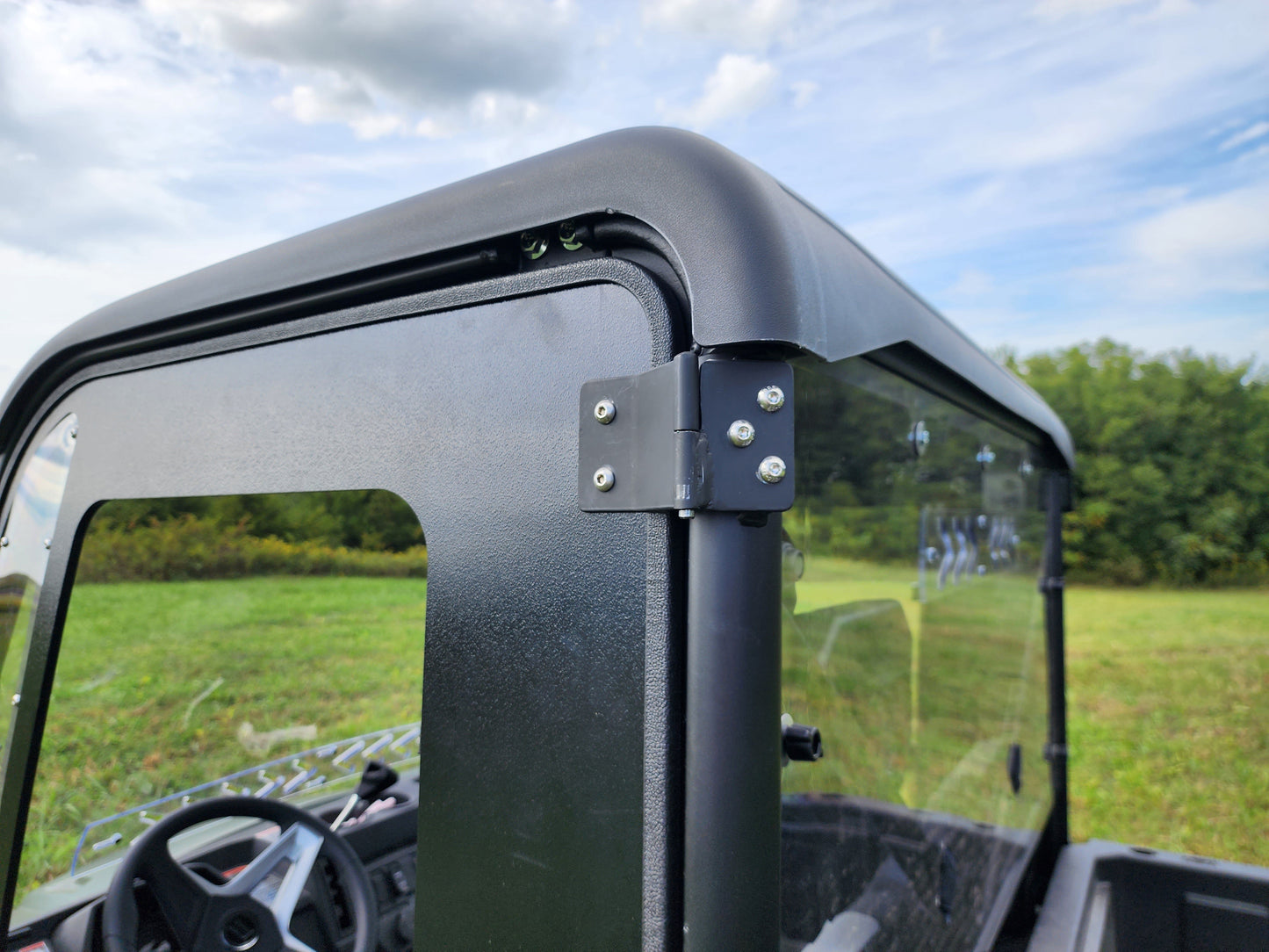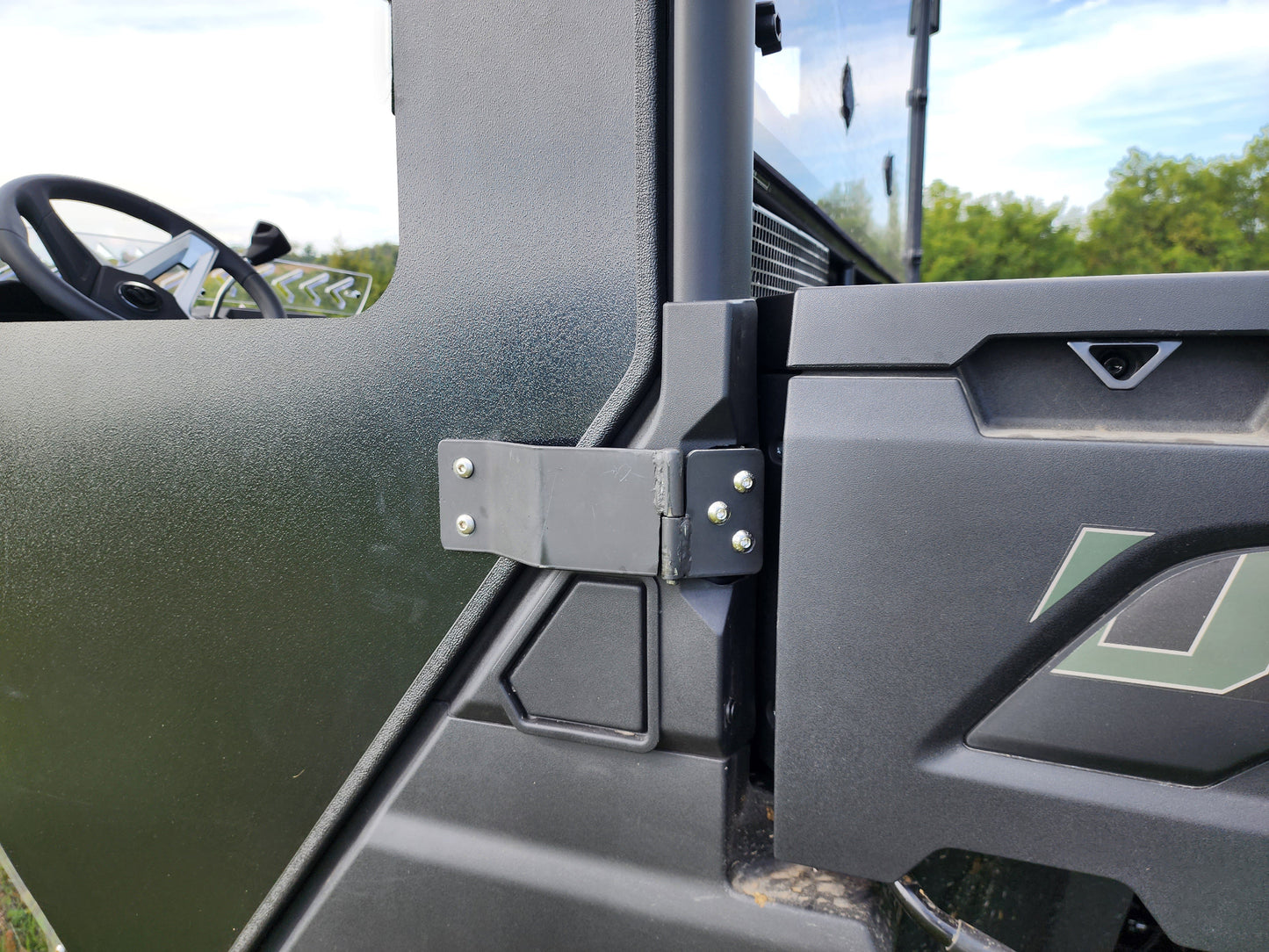 I would love to review it but after being lost in shipping I never received it. When you spend this kind of money on a item and it's 2 weeks from the time it said to be delivered, and after 2 weeks of unanswered questions on where it's at, it's very troublesome.
If it's something of small value would be different, but when you are out well over $ 1000.00 and no one can give a answer, totally unacceptable. I paid for it, they received the money and choose the shipping company, WHY am I the one having to find it? When I first started looking to find my delivery, they were more than helpful to respond to my problem, however the last couple of times I tried asking, I never got a response.
Hey, John. I saw your review this morning and I understand that you are upset, but it was not honest. I have always responded and I never once told you, nor did anyone else from here, that you had to go find your doors. We have been trying to help you, but I can't physically go to ups and just root around. I even sent you a screenshot yesterday of what our rep sent us yesterday…I completely understand why you are upset, but obviously we don't control UPS and this usually isn't an issue. I do feel that this review is completely unfair and at the very least, not fully honest.
The doors came with all of the nuts and bolts to install and some extras not too hard to install and if you don't want them on, you can just lift them off and store them. Somewhere doors are pretty sturdy, however, I don't seal all the way around the entire door but it works fine  The latches on the doors work fine as long as you mount the doors right